Client Display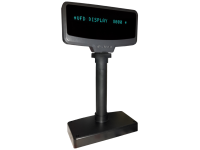 RS232 cliente display. Black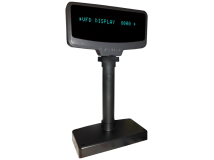 Visor de clientes VFD. USB. Preto.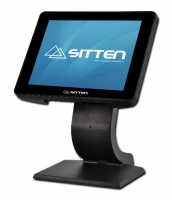 Monitor 9,7"Painel 4:3 - LCDCom stand, VESAResolução: 800x600 ou 1204x768Interfaces: VGA + HDMI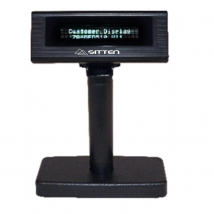 VFD Client display, with RS232 and USB. Black. This equipment provides information to the client, with bigger visibility and complies to the consumer...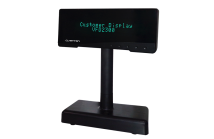 Emulation compatible with EPSON. 3 lengths adjustement. Adaptor of entry-level for an easy handling. USB. Black.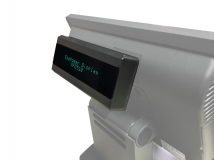 Client dispaly for POS T9120S or T9150S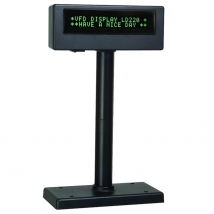 VFD Client display 2x20 lines, RS232 + USB with telescopic stand and metallic base.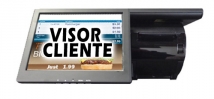 LCD 8'' client display for Sitten POS3520 and POS3570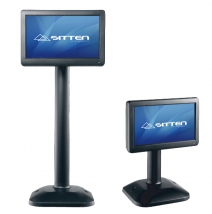 7'' TFT LCD monitor. Resolution: 800x400. With adjustable stand. VESA mount.